Skippers Luxury Salmon And Whitefish Biscuits
£12.99
✔ Omega 3 ✔ 100% Fish ✔ Grain Free ✔ Crunchy Texture ✔ Gentle Digestion ✔ Suitable For Dogs From 12 Weeks.
Product size – Small (Approx 1.5 – 2cm) | Bag size – 250 g | Approx 186 biscuits per bag.
Delivery Within 3 – 4 Business days
1 in stock (can be backordered)
Description
Waves of irresistible flavours packed into a crunchy biscuit delight!
Our Salmon Biscuit is made from 50% Salmon and 50% Whitefish. They're very palatable and can be fed any time of the day! The moisture in our Salmon & Whitefish Biscuits is gently extracted in our drying units, leaving you with a more nutritionally dense biscuit.
Caught from sustainable sources in the North-East Atlantic Ocean.
Our Salmon Biscuits do not contain any additives or preservatives and are a great protein booster and pick-me-up for your dog throughout the day. This biscuit is overflowing with nutritional goodness and highly digestible protein!
This is a natural product, and the colour and size may vary slightly. Don't forget that dogs can get very excited and forget to chew, and we advise you always to supervise your dog when feeding a treat.
Wheat-Gluten Free & Hypoallergenic.
Nutritional Breakdown
Ingredients: Salmon 50%, Cod 50%
Analytical Constituents: Protein 70.30%, Fats & Oils 15.70%, Crude Fibres 0.50%, Crude Ash 4.40%, Moisture 7.50%
Energy: kCal/100g 256
Suitable for dogs from 12 weeks of age. Always supervise your dog when feeding treats and make sure plenty of fresh drinking water is available. Not for human consumption. May contain bones. Store in a cool dry place.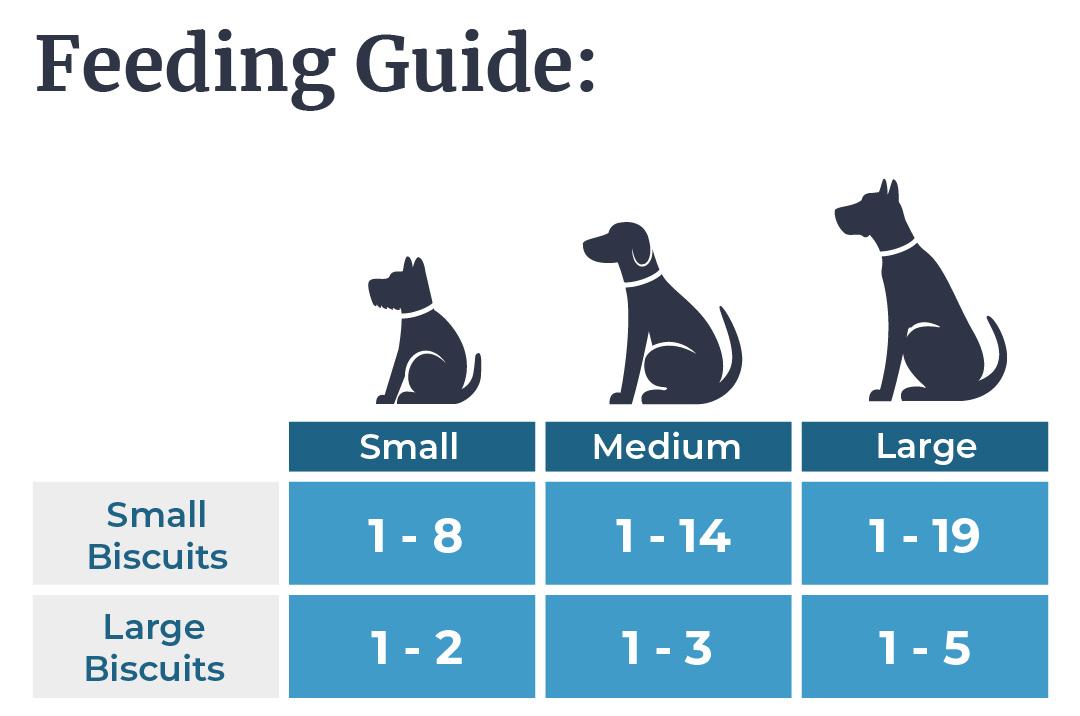 Reviews (0)
Only logged in customers who have purchased this product may leave a review.